S.T.E.P.
STEP directly provides food and clothing to residents in need, as well as advocacy, referrals, and building a collaborative relationship. Since 1975, STEP volunteers and professional staff have been empowering lives and restoring hope. Their vision is to be a trusted resource for connecting community members with resources to fulfill their basic needs.
Sarah Schwabel – Volunteer Coordinator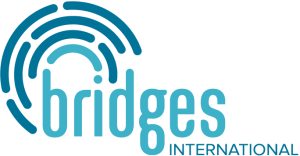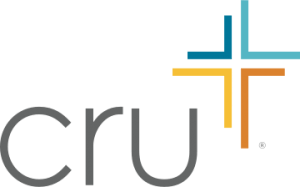 BRIDGES INTERNATIONAL (CRU)
Bridges International is a caring community of Christ-followers committed to serve, promote social connections, and engage in spiritual conversations with international students so that students become leaders internationally.
Jen Eggers
jen.eggers@cru.org

TRANSFORM MINNESOTA 

Equipping church leaders to engage complex issues from a biblical perspective.

MN ADULT & TEEN CHALLENGE

MNTC's mission is to assist men, women, teens in gaining freedom from chemical addictions and other life controlling problems by addressing their physical, emotional and spiritual needs.
Learn more about how to get involved.